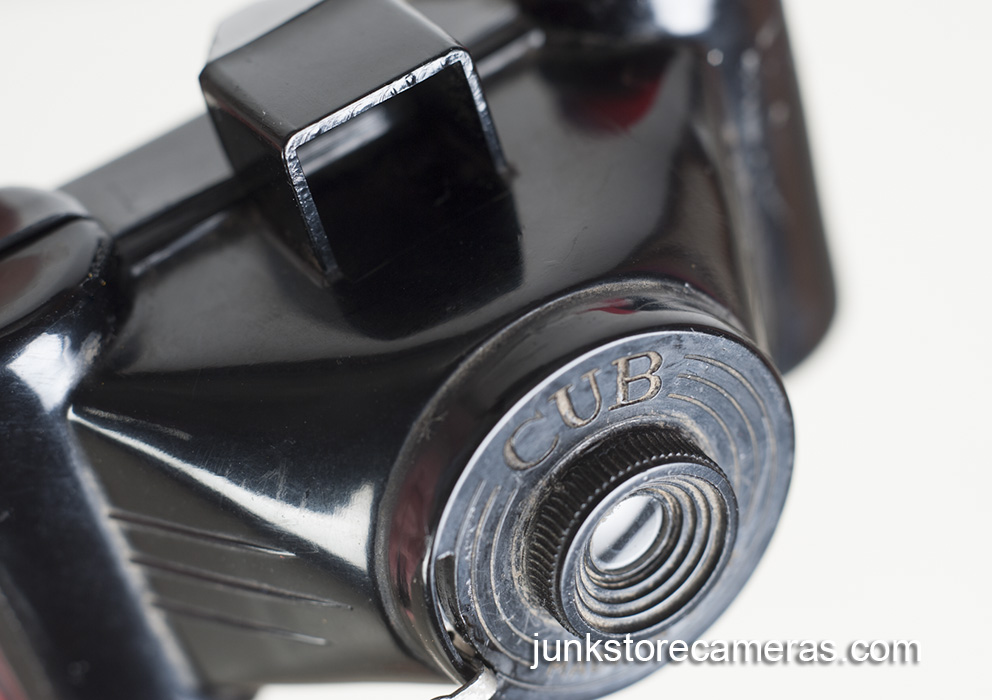 I can't believe I just spent 45 minutes trying to fix the shutter in this thing. Finally …You know what? Fuck it. I soaked it in lighter fluid and, if it isn't working tomorrow, I'll stick it open and use a piece of tape for a shutter. At least this experience has prompted me to reload some 35mm Tri-X onto an 828 spool. Simple, simple. This is the first time I've reloaded 828 film. [Always pushin' those limits. Snort!] I know the 35mm sprocket holes will show in the image, but that's fine by me. I taped her up all around with black tape, just for good measure.
The next day: I was in Raymond, WA this morning and I shot the roll. Tri-X on a sunny day with a camera that doesn't have a shutter probably wasn't the best of choices. Also, I processed with normal development in D76. Needless to say, this made for some thick negs to scan. Even so, I actually like a couple of these shots!
This camera is almost identical to the SceneX.
Here's a bit of obsessiveness. I have come into ownership of another Cub.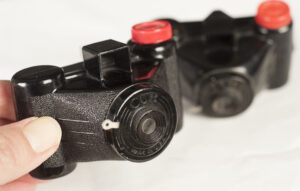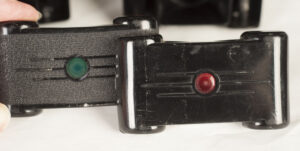 McKeown's Price Guide to antique and classic cameras 2005-2006 states, "American Advertising & Research Corp. c1940. Small plastic camera for 28x40mm exposures on 828 film. All plastic construction, similar to the Earl Products SceneX . Simple lens & shutter. Toothpaste premium. (Original cost was 15 cents and a Pepsodent box.) Common but cute. $15-$25."