For those of us with low expectations, this camera will make your heart sing like a violin. She looks like a 126 film camera, but don't let her fool you. She's uses 127 roll film. Every time I touch her I hear Debbie Reynolds singing. Her Hong Kong manufacturer was one of those who felt that having a fake meter panel molded into the plastic would make her more desirable. I have not given her one roll of film I can be proud of. *
Here's proof:
Tammy may be in love, but that's not saying much since her hole is admittedly a bit loose. You really have to keep an eye on the adjustable ƒ- stops (okay, it's a simple lever with a sunny / cloudy graphic). They slip around with every click of the shutter. If you don't watch out, you'll have major – if not debilitating- vignetting.
Tonight we're strategizing our next shoot. THIS time, we're going with some 3M Panchromatic film that's relatively fresh, having expired in November of 1972. We'll work together tomorrow to create some fireworks.
I have never actually thought about the lyrics for Debbie Reynolds' "Tammy". Here they are:
I hear the cottonwoods whisperin' above
Tammy, Tammy, Tammy's in love
The old hootie owl hootie-hoo's to the dove
Tammy, Tammy, Tammy's in love
Does my lover feel what I feel when he comes near?
My heart beats so joyfully
You'd think that he could hear
Wish I knew if he knew what I'm dreaming of
Tammy, Tammy, Tammy's in love
Whippoorwill, whippoorwill, you and I know
Tammy, Tammy can't let him go
The breeze from the bayou keeps murmuring low
Tammy, Tammy, you love him so
When the night is warm, soft and warm
I long for his charms
I'd sing like a violin
If I were in his arms
Wish I knew if he knew what I'm dreaming of
Tammy, Tammy, Tammy's in love   [etc.]
*Finally Tammy has her chance to sing! Here are some Panchro shots – expired 1972.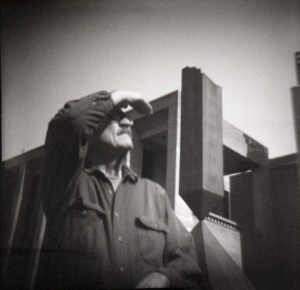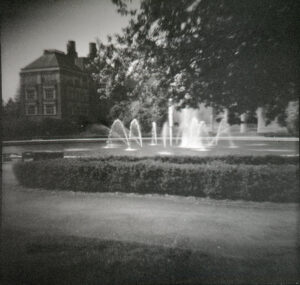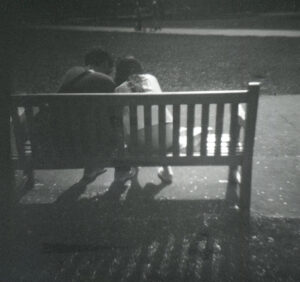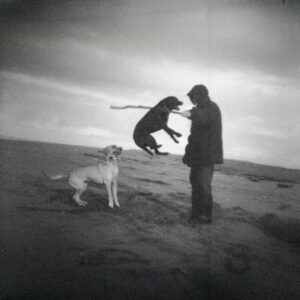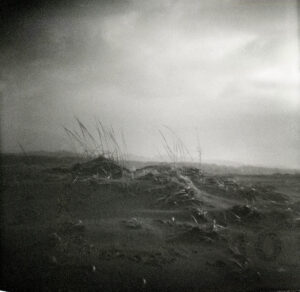 Well, I broke her teeth on the film take-up side. Heartbreak is always a catalyst for a new path. I will either glue a spool into the take-up side, or I'll walk a path to another camera.